Cape Myers Storage opened its doors in 2013. With an 8' tall security fence, key pad controlled gate, lights and several security cameras, our facility is designed to protect your recreational vehicle investment.
Our storage facility is located on Hancock Bridge Parkway; on the city limit line between Cape Coral and North Fort Myers (map). That puts Cape Myers Storage close to your Lee County destination of Fort Myers, North Fort Myers, Pine Island, Cape Coral, Lehigh Acres, and everywhere else in Lee County!
When you lease with us, you have access to your own boat or recreational vehicle 24 hours a day, 7 days a week with a pass code through our secure gated entrance.
To get started, just give us a call at 239-850-0230 or email us. You can check out the rest of our site to find out what you need to lease space from us and download a copy of our Lease Contract.
You may have the toys, but where are you going to park them?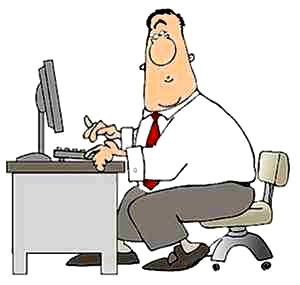 Do you live in Fort Myers, Cape Coral, or one of the unincorported areas within Lee County?
Are you vacationing or visiting family or friends here? Do you have a place to store the "toys" you brought south with?
You may be surprised to learn that with few exceptions, you can't park your boat, trailer, or recreational vehicle where you'd like.
Don't rely on word-of-mouth to learn the local laws! Read the city of Cape Coral Recreational Vehicle Restrictions here.